Welcome To My Blog
Howdy Quilty Friends, I'm Kerry, the curl behind Curly Girl in Stitches. Welcome to my blog. Since this is my maiden voyage into the blogosphere, I thought I'd take a second and introduce myself.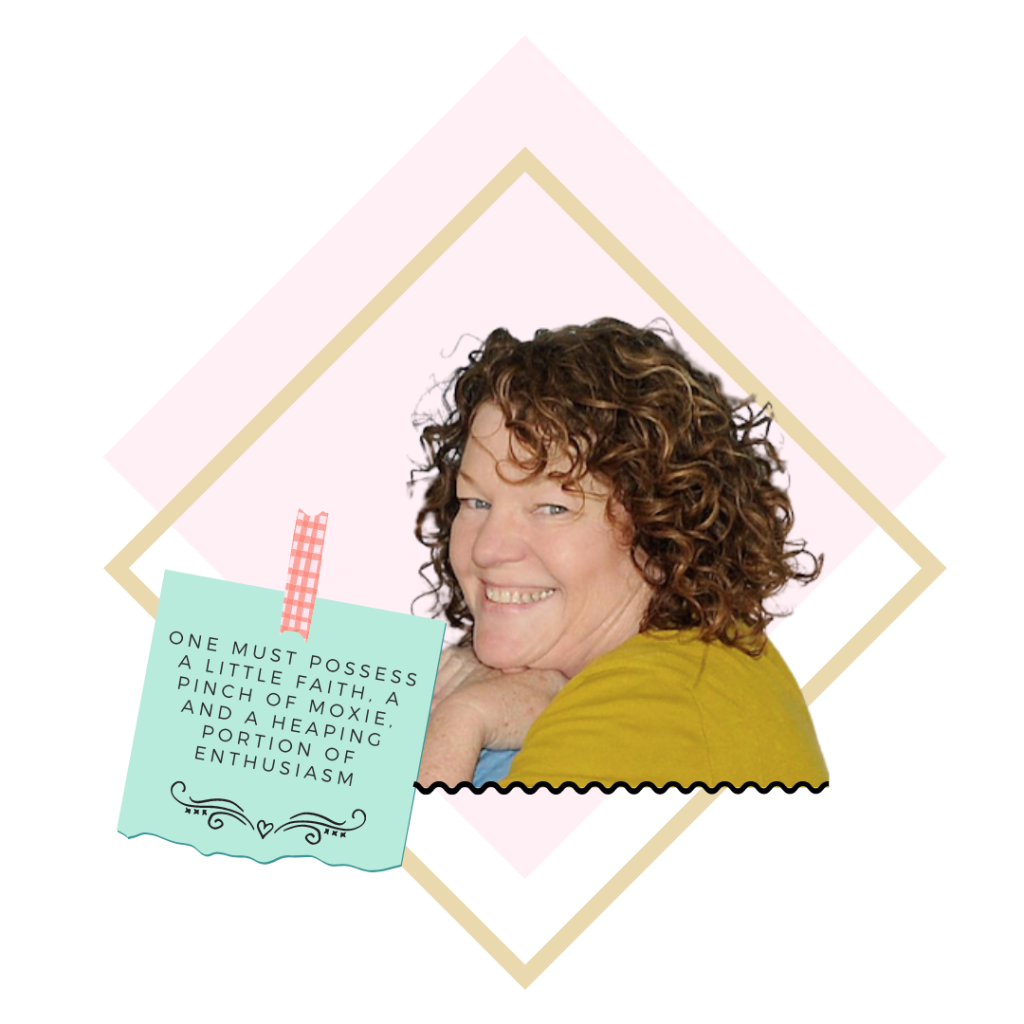 I have an excessive amount of creativity rolling around in my head at any given moment. Seems a shame to keep it all to myself so I'll be sharing tutorials and patterns for all things quilting.
At my core, I'm a carefree scrap quilter, always willing to break some rules to make every quilt unique. As a "square peg in a round world", I don't strive for perfection. Nothing sucks the joy out of quilting faster than striving for perfection. Instead, my only goal is PROGRESS.  Even baby steps count; slow and steady will always win the race!
Since I'm all about efficiency, I'll occasionally be sharing some of my favorite recipes with you too. I love starting dinner before I get busy in my studio just so I can quilt 'til I wilt without any guilt. It's a good day if I can complete a quilt top about the same time dinner is ready.
I'm looking forward to getting to know you. To get you started on transforming your carefully curated scrap pile into a fun quilt, grab your FREE Mishmash Medley here:
The desire of my heart is that you will break some rules and have some scrappy fun alongside me. Thank you so much for joining me on this quilty journey.
You can also find me over at Instagram and Facebook. Leave some friendly "Howdy Friend!" comments and lots of pictures. I want to be your loudest cheerleader.
HUGS!
Kerry